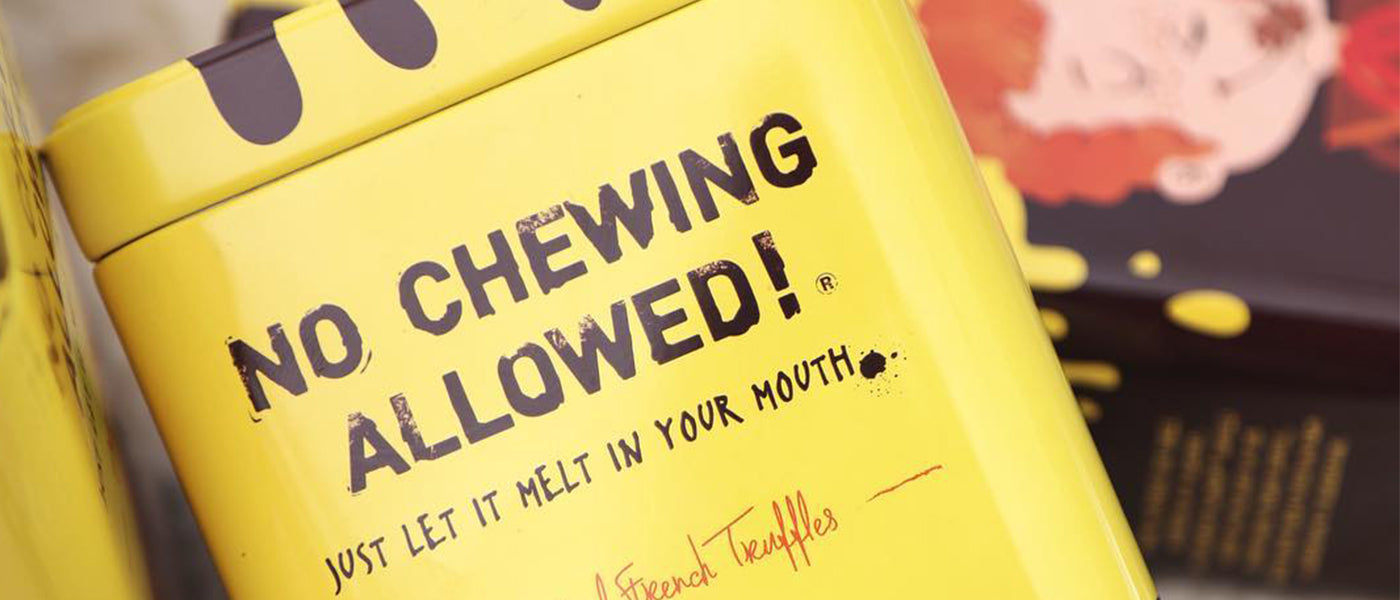 Chocolate as Vegetable
Shape and deep rich taste are not the only reasons chocolate Truffles are named after the rarified earthy mushrooms adored by Frenchmen and gourmets everywhere.  While a confection, chocolate truffles are made from the very natural and amazing cocoa bean which has many healing medicinal properties.  Dark chocolate actually contains more free-radical-fighting polyphenols and flavanols than fruit juice!
Here's a sure prescription for staying happy and healthy on these frigid winter days and nights:  Bundle up. Boil water.  And have yourself a cup of scrumptious No Chewing Allowed hot cocoa, along with few melt-in- your-mouth No Chewing Allowed Chocolate Truffles.  Chocolate heaven on earth!
---