Dark chocolate is loaded with nutrients!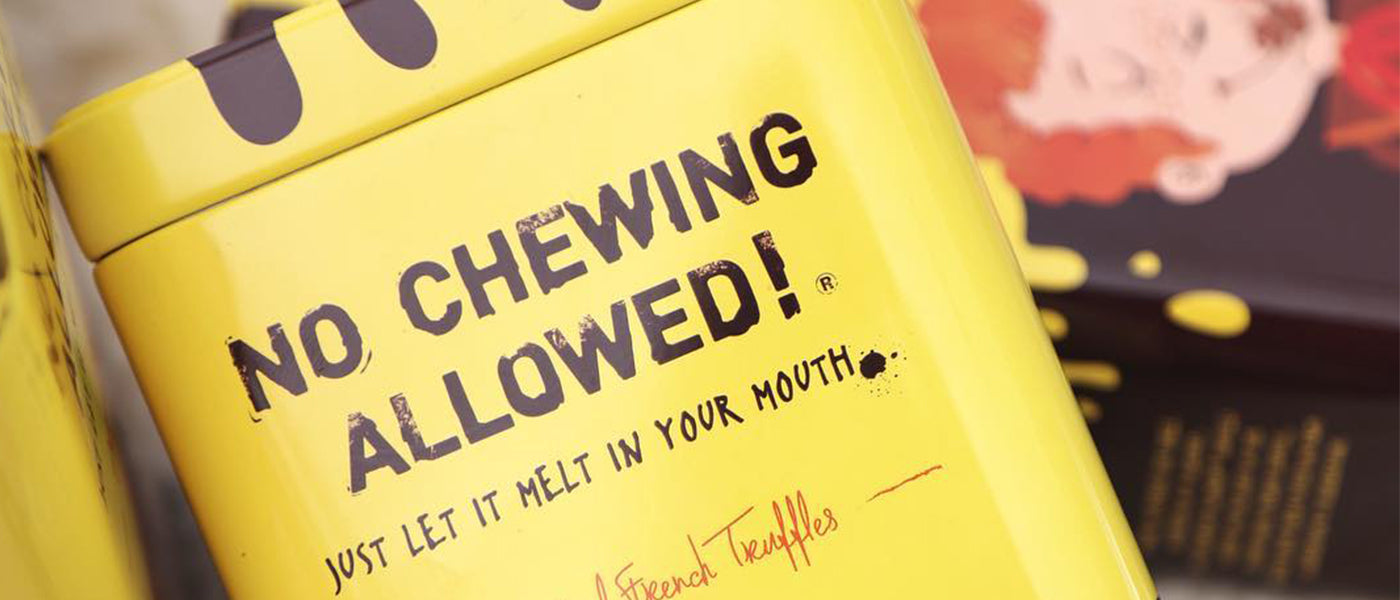 Dark chocolate is loaded with nutrients and is said to have a number of health benefits.  
It lowers the risk of heart disease, lowers cholesterol (Journal of Nutrition) and helps prevent cognitive decline.  The Harvard Medical School did a study in 2014 in older people and discovered that drinking 2 cups of hot chocolate a day kept the brain health and lowered the risk of memory decline.  Chocolate improves the blood flow to parts of the brain which in turn provides energy.  In a report presented to the European Society of Cardiology Congress in Paris, research was shown that according to a study in The BMJ, eating chocolate could help lower the risk of developing heart disease by one-third.
---