Truffles for the Sniffles—and Coughs Too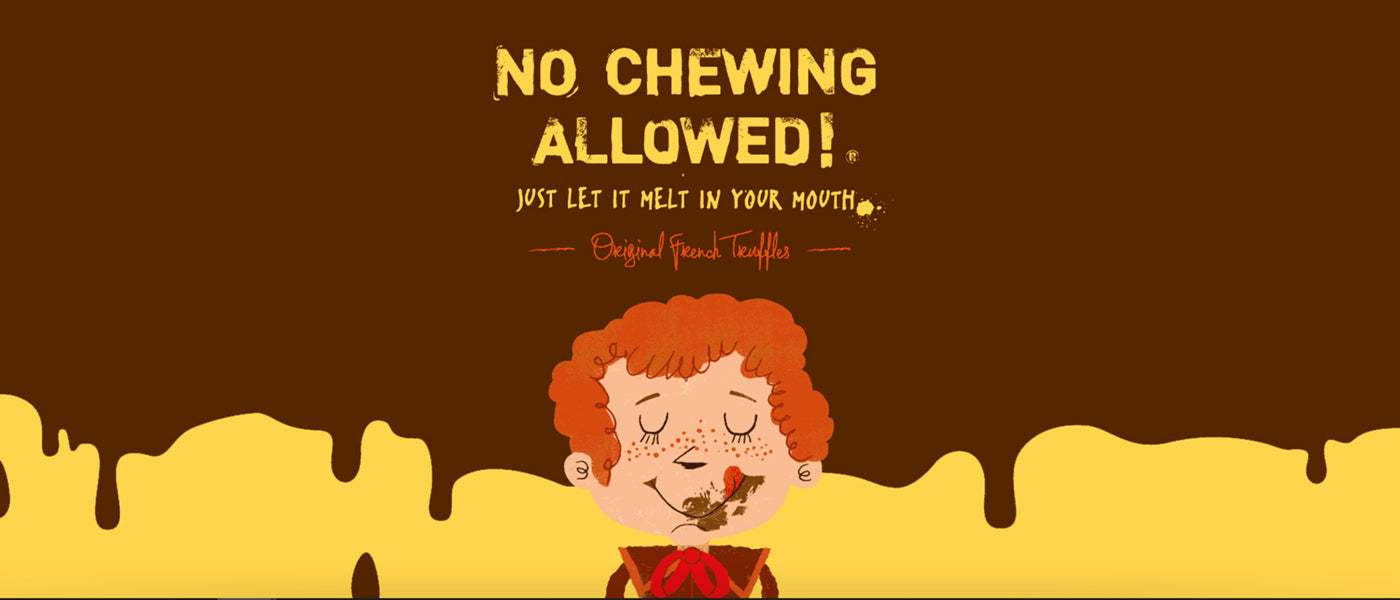 Truffles for the Sniffles—and Coughs Too
Fall is everywhere.   Along with burnished red-orange leaves and primordial light come the almost inevitable seasonal allergies, coughs and sniffles.
Did you know that a most delightful way to ease the symptoms of allergy, cold or flu is a chocolate truffle, or better yet, a chocolate truffle along with a cup of hot cocoa?  Chocolate is a super fruit that contains a store-house of amazingly healing chemical components which can help you feel much better.  Theobromine reduces the reactivity of the vagus nerve, the part of the brain that triggers coughing jags.  Endorphins serve as natural opiates which elevate moods and reduce the feeling of discomfort.  Anandamine creates a mild "high" similar to marijuana.
Make sure that your seasonal arsenal includes high quality chocolate—medicine for body and soul. No Chewing Allowed, premier chocolate products from France, offers exquisitely delicious Truffles and hot cocoa mixes.  Visit their/our on-line holiday boutique  @www.nochewingallowed.com.  Enjoy in good health!
---