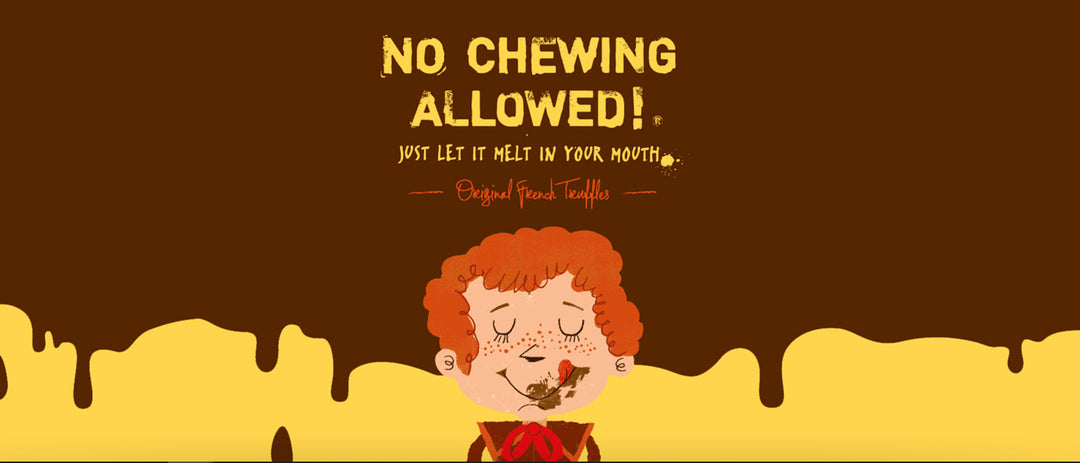 Truffles for the Sniffles—and Coughs Too Fall is everywhere.   Along with burnished red-orange leaves and primordial light come the almost inevitable seasonal allergies, coughs and sniffles. Did you know that a most delightful way to ease the symptoms of allergy,...
Continue reading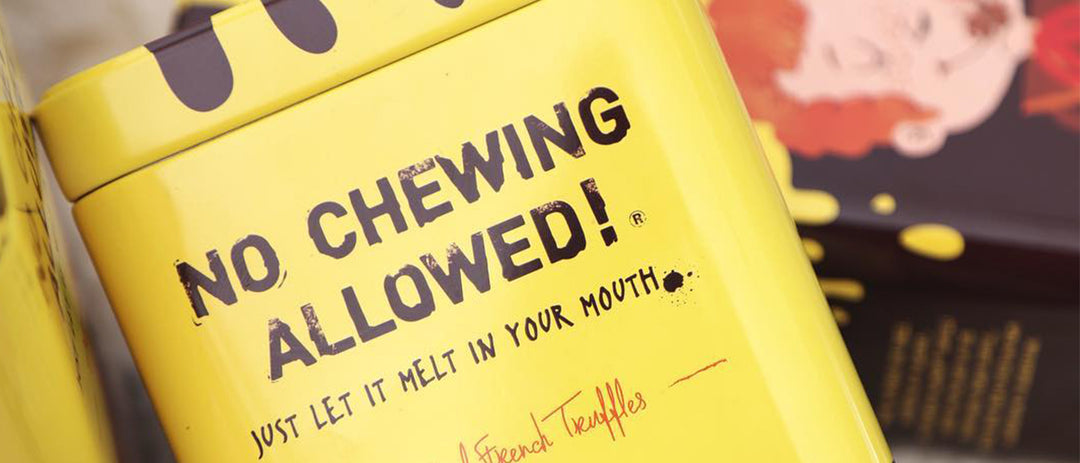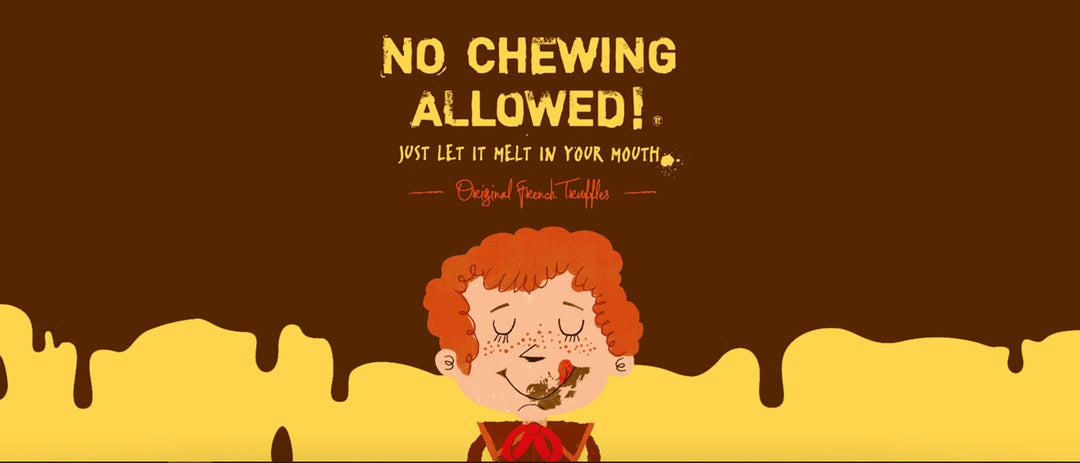 Chocolate Contains Healthy Antioxidants Chocolate lovers can take heart in the growing body of research that shows this favorite food is packed with high-quality polyphenol antioxidants- beneficial compounds similar to those found in fruits, vegetables and red wine that scientists...
Continue reading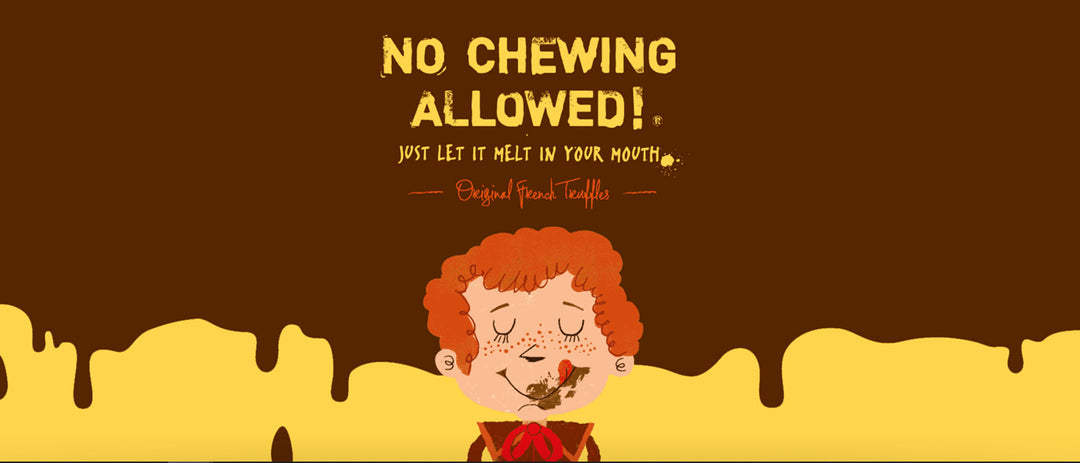 My Chocolate Moment • ENTRY: No purchase necessary to enter or win. Contestants will enter by submitting photos via Facebook, using the hashtag #mychocolatemoment between November 13 and December 25, 2014. • ELIGIBILITY: This contest is open to legal U.S....
Continue reading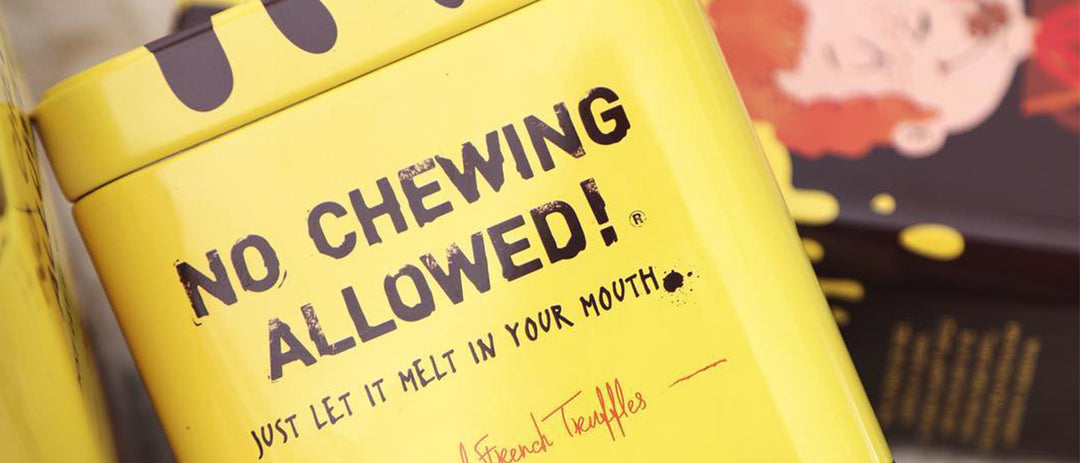 A Walk in the Park with Truffles Looking for a pleasurable way to spend time?Visit No Chewing Allowed!'s holiday boutiques around the city, where you can sample and purchase our scrumptious French chocolate Truffles and hot chocolate mixes. Our boutiques...
Continue reading