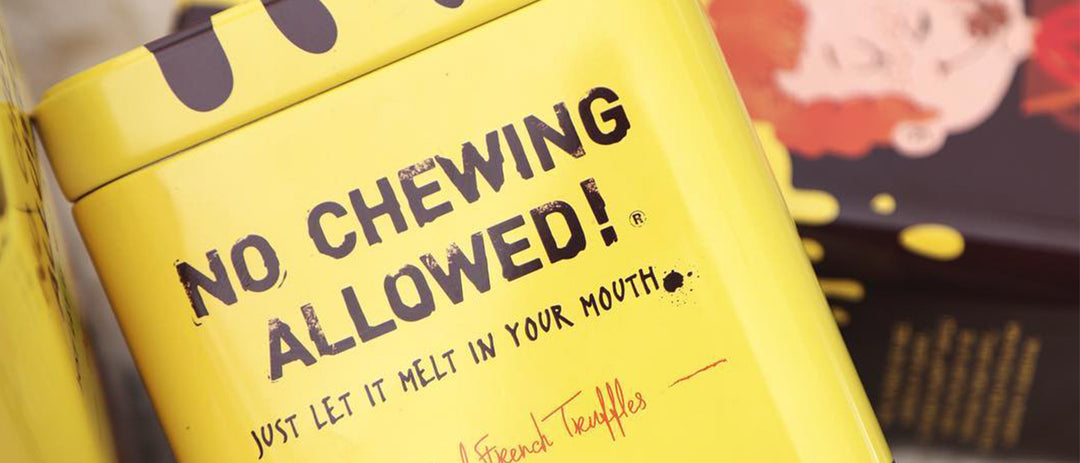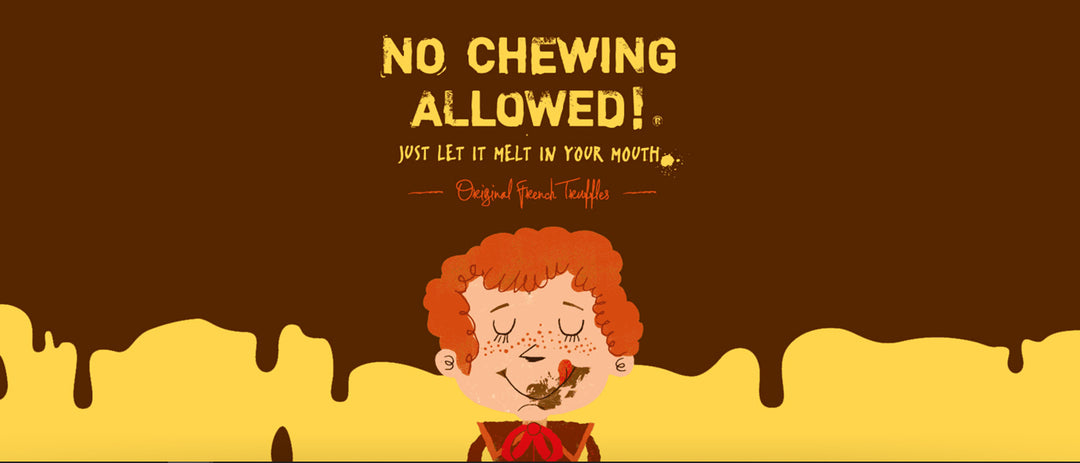 National Chocolate Day How do you celebrate The Sweetest Day of the year? Here at No Chewing Allowed®, we honor our delectable chocolate truffles in the same manner we do every day—by not chewing them! There is nothing quite like...
Continue reading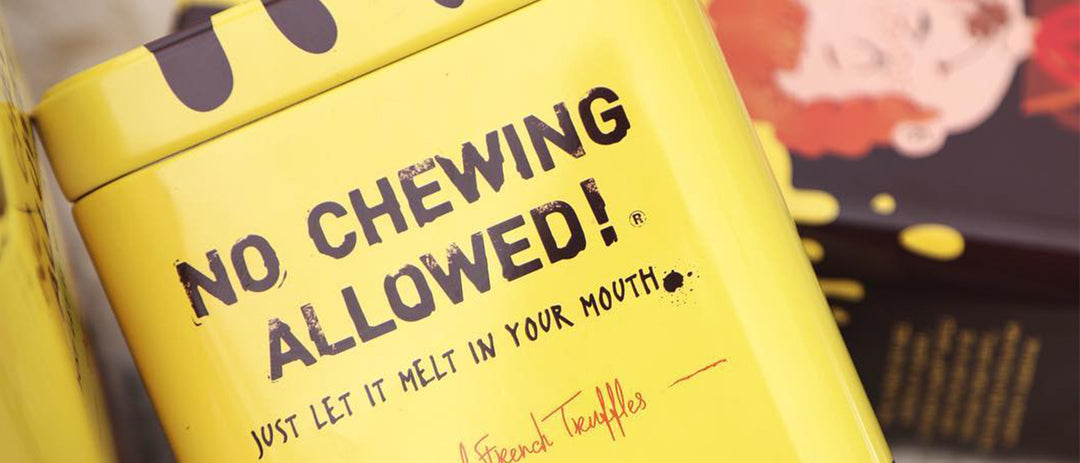 No Chewing Allowed Original French Truffles Recommended by Whom You Know
"
First of all, I love the name. No Chewing Allowed totally sums it up. They get that chocolate is supposed to be savored not rushed through like being in the factory line of I Love Lucy. So the postcard describing how you should be eating these French Truffles is spot on. So I proceed to pop one in...."
Continue reading